Hi, my name is Søren and welcome to my website. I'm a singer, director, arranger, producer and music educator from Denmark. Growing up, I quickly found the love for music, which ultimately lead to pursuing a career in music. After highschool, in 2012, I spent a year building my first recording studio in my parents' basement, as well as experimenting with all kinds of music. Being down there almost every day for a year, going through a lot of trial-and-error, taught me a lot, and really cemented my interest in the recording industry.
In 2013 I started studying musicology at Aarhus University, and in 2019 I got my master's degree. Through courses like, "Music & Media", "A Cappella Arranging" and "Choral Conducting" – combined with a variety of recording projects – I slowly started to pave the way for myself as an arranger, choir conductor, recording engineer and educator.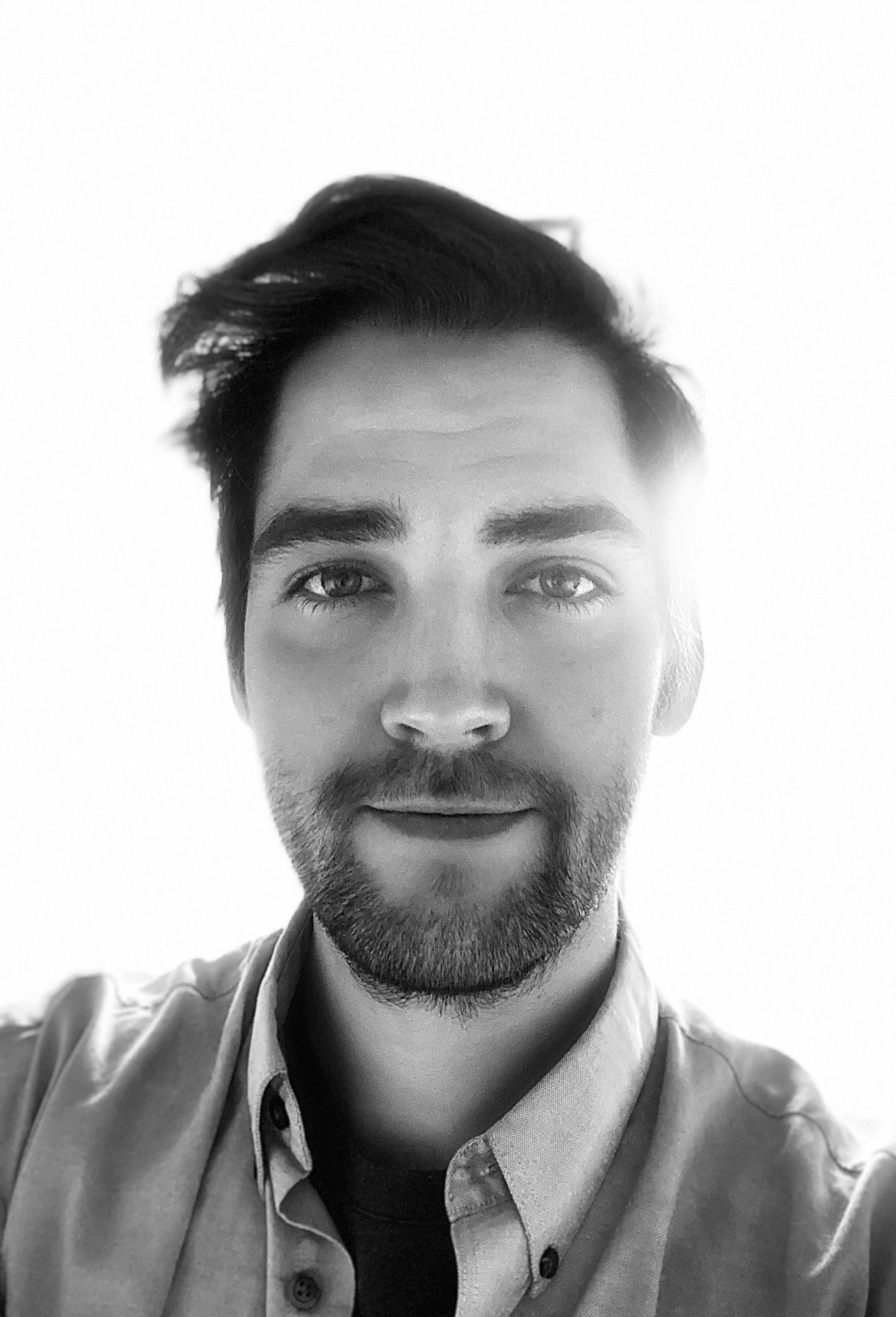 In 2014 I was introduced to a little thing called barbershop, which, little did I know, would later on change my life completely. Today, barbershop is a huge part of my life – both as a singer, arranger and director.
I am the proud conductor of the women's barbershop chorus, WondAros, as well as a long-time member of the men's barbershop chorus, BarbAros – both located in Aarhus.
I am a part of the awardwinning barbershop quartet (Rookies of the Year, SNOBS 2018, Most Improoved Quartet, SNOBS 2019), where I sing the baritone.